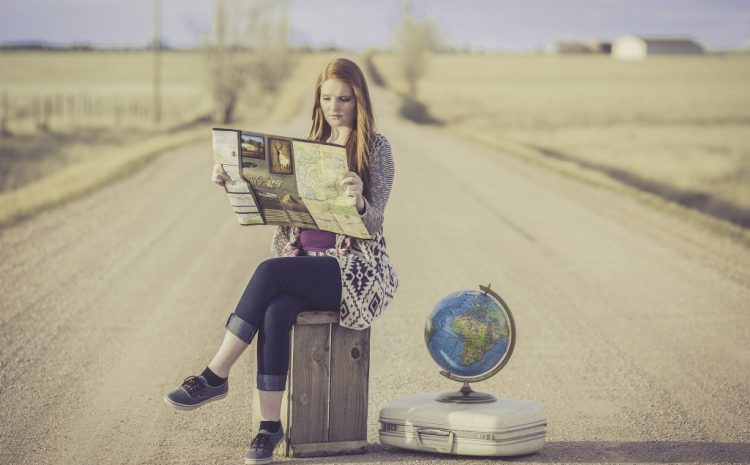 THE JOURNEY THAT NEVER ENDS
PERFECTION IS NEVER THE GOAL, PROGRESS IS. And progress has no finish line, but perfection does. Perfection is associated with a fixed mindset, while progress is associated with growth mindset. Knowing is the obsess language of those that seek perfection, learning is the obsess language of those that seek progress.
YOU ARE UNLIMITED
The biological nature of man makes him inquisitive, but not so very receptive to new information, findings and atmosphere. Increasingly daily, man search for meaning, but because man is unlimited, the search for meaning opens new dimensions of self that has never been experienced or witnessed before and sometimes could be scary. But am here to let you know that it's actually okay to feel like you don't recognize yourself sometimes in certain stages of your life. it's okay to feel unfamiliar in the familiar. You are unlimited, and the quest to discover your unlimited potentials is a journey that never ends.
YOUR UNIQUE PATH
The texture and the fabric of your identity is designed specially for you, so don't expect everyone else to applause your texture, they won't, because they may not understand it. When you give up on your journey simply because you feel you are not been understood, you didn't only disappoint God, but your identity and nature.
I once heard someone define potential as our unique path to growth, and that got me thinking real hard. Growth is an acceptable and familiar word for everyone, but the journey to growth differs for each individual. Although growth as a word is familiar, your path to it can be unfamiliar. This is why I said earlier it's okay to feel unfamiliar in the familiar. Just remember these words —-> YOUR JOURNEY, YOUR PATH, YOUR CRAFTSMANSHIP. Personalize it and say it till it sinks in.
You might be troubled by the pace at which you are moving, but ask yourself who judges your pace, what factors influences your judgement. Putting all these into consideration is very important before you get troubled by it. Here's one advice I always give people; " You may not be able to do all you find out, but find out all you can do and start doing it" The pace may not be as you want, but as long as you reach deep down in yourself and draw out your energy and passion and attach it to all you do, you will be fulfilled.
YOU ARE ENOUGH
As I end this week's blog, I want you to always remember this; the reason it's called a journey is because you can't predict all that will happen along the way, you can prepare for it, but certainly can't predict it. And it's part of that preparation that I offer this little piece to you and I hope it helps you in any petite way. Growth in every dimensions of life is a journey that never ends. So stop aiming for a destination, aim for progress, but remember; It's your journey, your path, your craftsmanship. YOU GOT TO OWN IT!
Thank you again for your time, and I hope this blog serves you in any way, please leave us a comment. Let us know your thoughts and what interests you. Have a wonderful Labor Day Holiday…